ExecutiveChronicles.com | What Your CEO Drives Says a Lot About Your Business | Whether you like it or not – you are what you drive. People can actually learn a lot about you just by looking at your car. And it's true. Not only can people estimate what type of person you are by merely looking at your car, but it can also affect the success of your business as an entrepreneur. Typically, entrepreneurs choose the cars they identify themselves with and will be able to make a statement with. Some of us do it unconsciously as we get attracted to a particular type of vehicle without understanding why. The reason? A car reflects your personality – attracting you towards itself. What's more, other entrepreneurs do it consciously; for instance, someone in need of attention goes for a Porsche because it is flashy and will make them look younger and trendier. This often happens among young entrepreneurs because they believe that what they drive helps them catch an investor's eye. 
That said whether the particular type of car is purchased deliberately to make a statement or unconsciously, it does say a lot about your business and personality as a young entrepreneur or as an experienced CEO.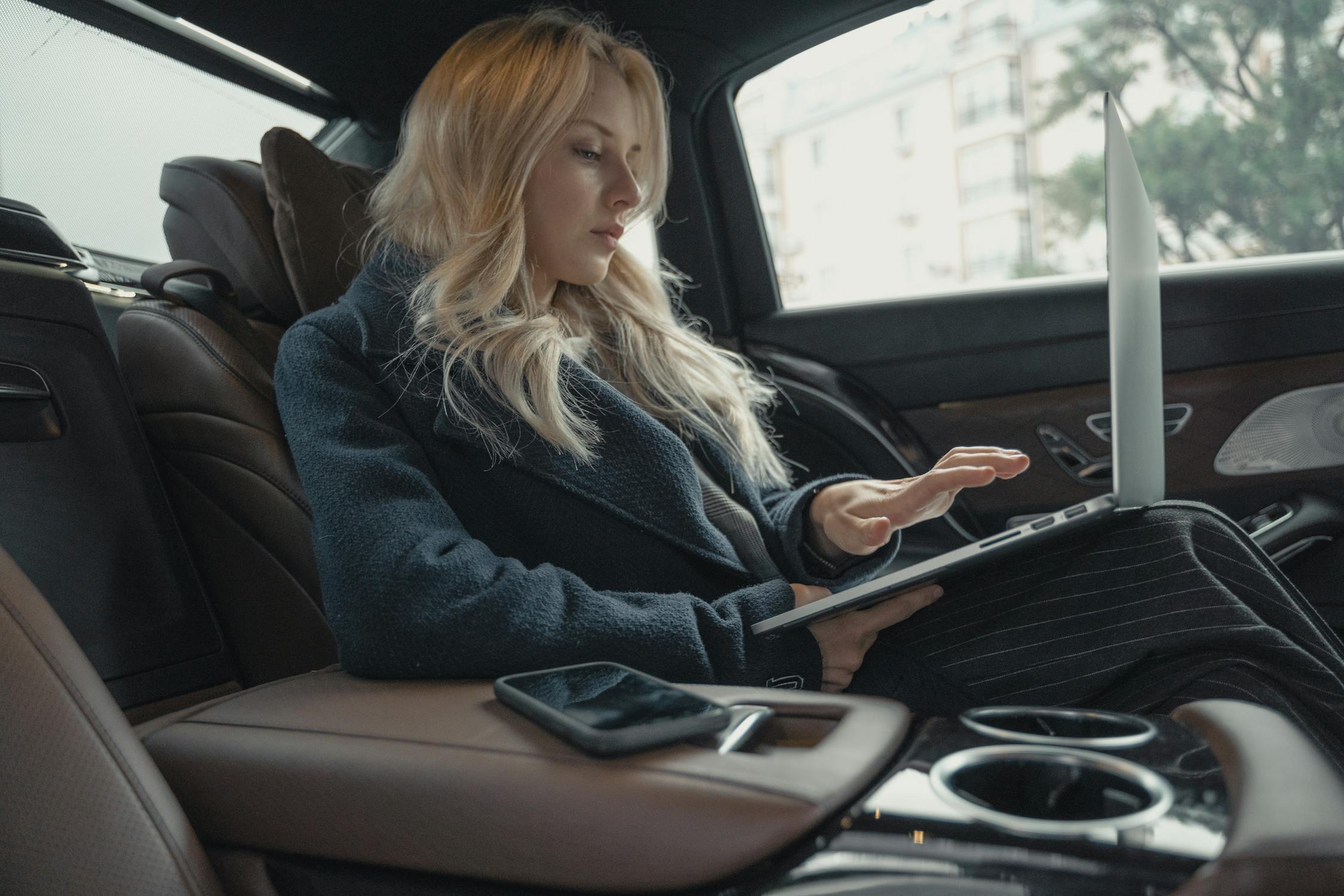 Cars Represent Their Owners
There are some people who prefer certain types of cars. And even though it may seem stereotypical, it's true. After one peek, your vehicle may help people figure out your personal taste, personality, interest, and even career. 
To put it simply, when someone buys a car, they look at a lot of things, from the color of the car to safety. In most scenarios, the car you're purchasing can also depend on your social and financial situation, which is completely different for every individual. As much as you wish to drive a Ferrari or a Lamborghini, a Lincoln dealership dfw seems the most viable option for a young entrepreneur. 
The average CEO makes big bucks, and indeed it's really big. For instance, on average, CEOs bring home approximately 15,6 Million a year, so they have lots of money to burn. 
You might assume that money goes toward lavish things like luxury automobiles, which is another reminder of how incredibly wealthy they actually are. 
Surprisingly, that's not always the case; a vast number of CEOs though not all, assume multi-million cars in favor of moderately prices dependable transportation. Whether or not they prefer such automobiles to flaunt their wealth every time they drive to the office – it depends on the CEO. 
Amazon CEO Jeff Bezos – Honda Accord 
Amazon CEO is worth a tremendous $150 Billion even if he loses half of his money in his upcoming divorce agreement – he will still be worth more than just about every individual on earth. That immediately makes us believe his cart of choice would be worth at least six figures. Surprisingly, it's not even worth a high five figures. Simply put, your vehicle probably costs more. 
Jeff Bezos car of choice remains the regular Honda Accord, whose base model reaches a mere $16,995. But that's not that shockingly. Amazon CEO has been driving modest cars ever since he started Amazon. 
Tesla CEO Elon Musk – Jaguar E-type series 1Roadster
Tesla CEO is famous for his eccentricities and quirks as he is for his cleverness and impetus in the automobile industry. With almost $20 billion to his title, Elon actually has the money to treat his every eccentric whim. As a befitting auto guru, Elon is well-known for his hobby of collecting cars. 
Elon's most popular vehicle isn't exactly the one he would drive to the office. In 2013 Elon paid nearly $920,000 for the Lotuses Spirit submarine car, used in one of James Bond's movies. However, he didn't just purchase it to say he owned it – the guys who want us to populate Mars has a vision to one day make James Bond's submarine vehicle a reality. 
Microsoft Father Bill Gates – Porsche 911 Carrera 
With a net worth passing the 1000-billion-mark, Microsoft founder Bill Gates is among the most philanthropic billionaires ever, having granted over 50 billion dollars to charitable programs. Microsoft CEO does not enjoy showing off his car collection. The reason? As it seems Bill Gates does not like being the kind of person who likes to boast his wealth in front of the less privileged. And, since we don't know exactly the number of automobiles Bill Gates owns, it's safe to admit that he's collected a bunch of most exotic, rare, and luxurious cars. He is well-known for his stunning collection of Porches, including such rare beats as the Porsche 930 and the 1991 Porsche 911 Carrera. 
What Does Your Car Say About You?
Ask yourself these questions: what kind of car are you driving or planning to drive? Is the car representing you in the right way? When you disagree with the type of personality your automobile reflects, others might believe in it. The car you own and drive represents your personality's clear image and impacts your role as a CEO or entrepreneur. So, make sure it's the impression you want to make when you purchase a new car because that's how people will perceive you.