ExecutiveChronicles.com | Smart Money Tips for Small Businesses to Survive and Thrive These Times of Crisis | During this trying times of the epidemic caused by Coronavirus, everyone is thriving for their survival, no one is exempted and there are no excuses. Each one has their fair share of stories on how they try to cope during this tough period leaving cluelessness on when this pandemic will end since it has already claimed millions of lives, jobs, livelihood, and even sanity of some. We are all affected by this health crisis, even companies and small businesses are already suffering profit losses resulting in downsizing their manpower in order to survive this long-running global fatality that is easily and quickly ending the life of its prey. 
In third world countries like the Philippines, household daily survival with families belonging to low-income classes has been a 24/7 challenge ever since, but with the current pandemic that makes the situation even worse, therefore, leaves the majority with a little or even no difference to small business enterprises who are continuously striving more just to adapt on the new norm since the start of coronavirus invasion. Entrepreneurs are all aware of all the risks before engaging in the world of business but with the dramatic effects brought by the current health crisis, it is something that businessmen are not prepared for nor forecasted.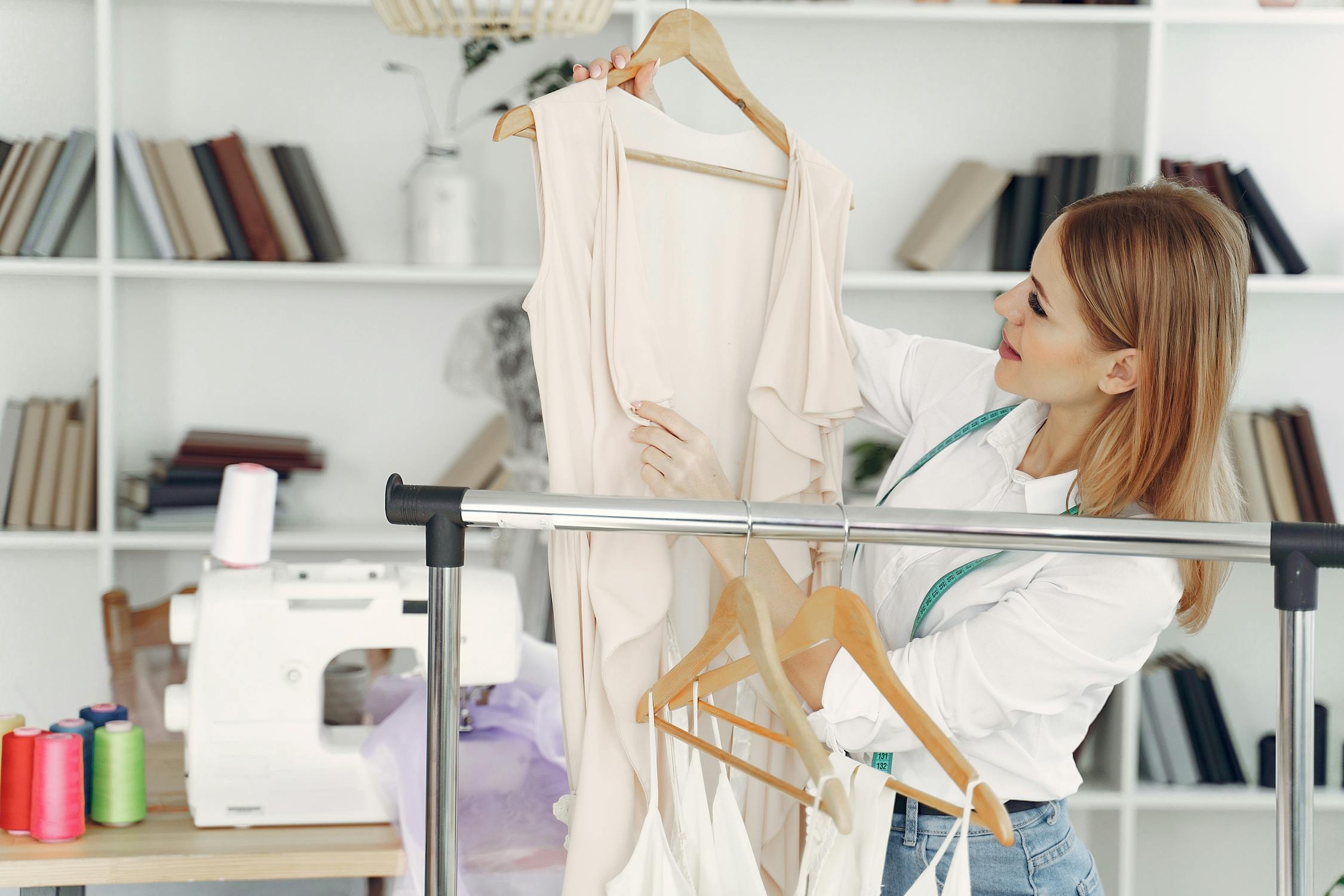 Nothing in this world is permanent and the only constant thing that exists is "change".  For small businesses' survival, entrepreneurs need to make the necessary adjustments and acceptance of the current market trends and needs. To keep up with the competition, they just don't need to have their competitive market prices on check, but they also have to abide by the city protocols, and that includes the recently implemented curfew hours that affects their operating hours. If you check on social media pages of finance gurus with the likes of Francis Kong, Chinkee Tan, and Efren Cruz among others, they have come up with creative and useful suggestions and tips for small businesses to survive during the current crisis. They turned this unfortunate event into an opportunity for small players to survive or even rise in the challenges. 
Comparing Small Enterprises into Large Scale businesses, they have slimmer chances of trade continuity in contrast to the latter due to limited financial resources as its top reason. The following tips are some of the learnings from the experts that every small business enterprise should take a grasp on, to hold and endure the commerce obstacles with a bigger possibility of growth later on.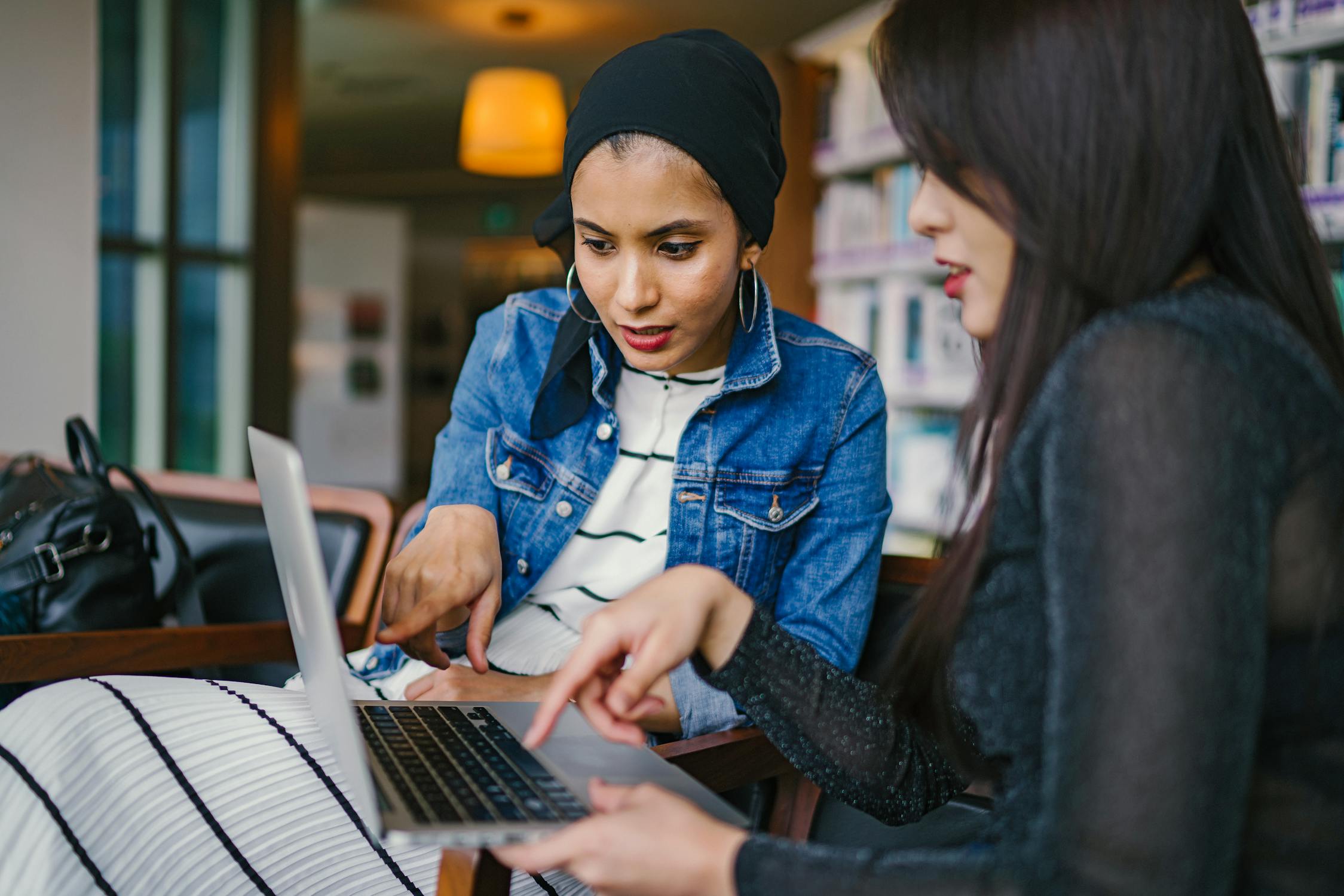 Make better and smarter budget choices for your business
Looking for better options and finer decisions covers several things, from creating a budget to learning to negotiate:
Creating and sticking within your budget. It is easier to manage and keep track of your business if you have a budget to work on and sticking to it. It will help you identify where your money goes and it will help you assess whether you are spending too much (or too little) on key aspects of your enterprise. 
Schedule/Plan your expenses. It is normal to invest in a piece of equipment, materials, or training for your business growth, but don't try to do everything all at once. Create a timeline for your planned expenses to make sure your purchases won't hurl you into debt. 
Frugality is the key. Do not go overboard on this one, but try to cut costs in every opportunity you can. For instance, you can look for ways to negotiate with your vendors to get a better deal or discounts before getting into an agreement. Another way is to identify which among your current business strategies are eating up your finances but yielding poor results, then cut back on these expenses. 
Have a cash reserve ready. One of the reasons why you need to be frugal as a small business owner is to make sure you have a cash reserve for your business. It will help you compensate for the unexpected financial downturns of your business without the need to apply for a personal loan with fair credit.
Compensate yourself accordingly
It is a common practice for small enterprise owners to focus their finances on funding their operations and neglect paying themselves. However, experts don't recommend this type of practice since the owner should recognize the roles that they play as well as their contributions to the business that deserves compensation as well.  
Plan for the future
While it's easy to get lost in everyday business operations, an entrepreneur has to remember why he has started the business in the first place. For sure, it is not just because of the monthly bills that he has to pay. As an entrepreneur, if you haven't given a thought of this yet, it is about time to start doing your brainstorming and list down your goals, and visions for expansion. One must keep a list of short-term and long-term financial strategies for your business goals, and start making plans and tactics on how to achieve them. 
Communicate
Be proactive and call your financial institution and creditors to inquire about "interest-only" and/or payment deferral options on existing debt service. 
Review subscriptions
Check your general ledger and examine any recurring subscription-based services. Work with vendors to put noncritical subscriptions on hold. Reach out to additional vendors to negotiate extended payment terms and get out of minimum purchase contracts. 
Be Innovative
Get creative with your revenue cycle. Groceries, food, and restaurant industry are facing significant changes, those small enterprises belonging in this sector are facilitating creative options for delivery, pick-up, and drive-thru. As many office employees are currently working remotely, digital media has been the sole source of getting this word out. Embrace new ideas and don't forget to keep your customers up to date. 
Stay informed
Knowledge is power, so stay on top of your accounting and numbers daily. Although government-mandated stay-at-home orders can be burdensome, there are cloud-based accounting solutions for all facets of the accounting cycle. 
With timely and accurate accounting, you can create a weekly cash flow forecast to project your cash reserve runway. 

As the country rebounds from this crisis, this forecasting tool should expand to a 13-week cycle. 
Learn from the experts and past experiences while practicing good financial management skills and adapting to market changes that will be your key to success.
According to an American business magnate, software developer, investor, philanthropist, and co-founder of Microsoft Corporation, Bill Gates. "If your business is not online, then you will be out of business soon". With the current high availability of data services and technology advancement, the business world has already found new means to deliver their messages to the market while administering prompt response to their client inquiries, concerns, and needs. Considering that it is a lot cheaper and more convenient than the traditional way of advertising products and delivery of goods. 
The current community quarantine has created a new avenue for various businesses to take their game a notch higher and has created new and alternative jobs for some individuals. Small food business owners can now take and receive orders from consumers conveniently by using their official social media page, food delivery apps that they have an existing partnership with, and another opportunity was created with the help of the internet, is the birth of "Pasabuy" – It is an acquisition of items (it can be in a form of grocery, medicines, food, etc.) on behalf of another person or a household who are not able to visit a specific store to purchase the items themselves due to several reasons. A traveler or rider will post their target or current location to a specific Facebook group and even post it on their Facebook accounts offering their "Pasabuy" service. Travelers can earn from their trip by buying items for non-travelers for an agreed fee. While non-travelers can wait at the convenience of their home for their requested product without having to pay for the trip nor paying for hefty shipping fees. 
Based on tips shared by the motivational speaker on money, mindset, and success, Mr. Chink Positive or better known as Chinkee Tan, several social media platforms are readily available to download on your smartphone and is just waiting for you to create an account. He also shared that a typical Filipino spends at least 4 hours a day surfing, watching videos, and interacting on their social media account, and yet the only person who earns tons of money from all of these is its owner and founders. If you are one of those people who regularly post their photos on their social media accounts, share quotes and blogs, likes their community's posts, they can grab the chance to earn extra during the pandemic. If you are unemployed, you can start selling items with your connections initially and then try expanding your market by joining different online groups that cater to a market with a specific goal that is beneficial for you or your business. You can also advertise your products and services by posting it on your social media wall while tagging some of your friends to increase the chances of bigger and wider audiences- with Facebook's technical features allowing its account owner's friends to view their tagged photos (it should be within the discretion of the account owner). 
Video: How Can You be Rich? – from Chinkee Tan
The survival in the business world is not always about having a huge amount of capital, you also have to be versatile, strategic, and unique among the competition while delivering quality products and services. A good entrepreneur should always keep in mind that the after-sales is also important, with the power of "word of mouth" or recommendations, you will earn good reputation and trust among your target market which will later help you achieve your business goals.
Author: Angel SG, Correspondent for Content Writers PH