Executive Chronicles | 5 Industry Leaders Changing the World for the Better | The world is full of leaders hungry to make the world a better place. Some are in the law and justice department and biopharma, while others innovate in the space industry and mailing services. When we think of leaders, certain names immediately pop into our minds. Some of these include Martin Luther King, Steve Jobs, Niel Armstrong, and Nelson Mandela. They all had varying purposes in life, but their common goal was to lead.
Here are five leaders who are making the world a better place.
Malliha Wilson, Nava Wilson LLP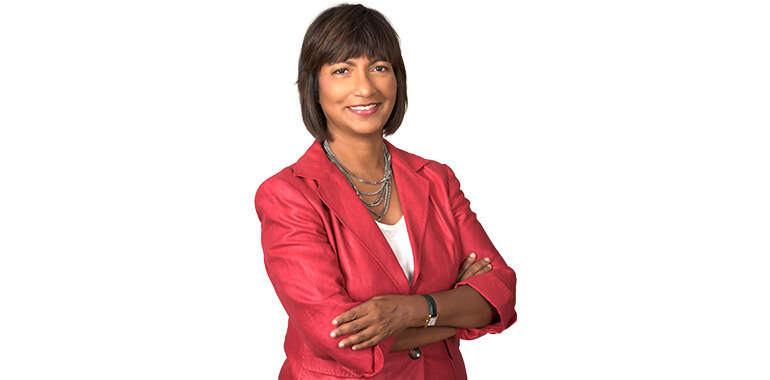 Malliha Wilson is widely known for being the first minority to ever serve as an Assistant Deputy Attorney General for the Ontario Government for over eight years. Her law career focuses on human rights, labor law, indigenous people's rights, constitutional and corporate law, and complex litigation. Her family is known for their strong influence in political activism and human rights law. Her father, Alfred Jeyaratnam Wilson, was the founding Chair of Political Sciences at the University of Peradeniya in Sri Lanka. Her grandfather, S. J. V. Chelvanayakam, was a Ceylon Tamil lawyer and a Member of the Ceylonese Parliament. Today, Malliha works as an advisor in the Scarborough-based law firm Nava Wilson LLP.
Vivek Ramaswamy, Roivant Sciences
Vivek Ramaswamy is a biotechnology entrepreneur and founder and executive chairman of Roivant Sciences, a biopharmaceutical company that focuses on improving deficient processes and products in the biopharma industry. At Roivant, multiple subsidiaries called "Vants" (e.g., Axovant, Myovant, Urovant) work on producing medical treatments for prostate cancer, women's health, and overactive bladder.
Ramaswamy currently serves on the board of directors of Sumitovant Biopharma, a Vant that focuses on improving drug development processes and drug candidates selections for enhanced medical treatments. Ramaswamy has also written various publications for the Wall Street Journal, New York Times, and Harvard Business Review.
Elon Musk, SpaceX
Elon Musk is another leader who's changing the world. He has led numerous companies including PayPal, Tesla, SpaceX, and one of his lesser-known companies, The Boring Company. Musk has worked closely with NASA to launch innovative and reusable rockets into space. His other projects include Tesla's self-driving electric vehicles and sustainable rechargeable batteries for homes, businesses, and cars. Elon Musk has also launched one of his car models into space, the Roadster, which is equipped with Tesla's electric powertrain and battery technologies.
Garrett Camp, Uber
Another leader of the world is Garrett Camp, also known as the co-founder of Uber. Garrett Camper is a Canadian entrepreneur who has led projects like StumbleUpon, a website that helped users discover and rate new websites, photos, and videos that were tailored to their interests. Afterward, he co-founded Uber, the leading ride-hailing, food delivery, and courier service in the world. Camp also founded a startup studio, Expa, to help launch new businesses by providing capital and technical expertise. Expa has helped bring to life companies like Mix.com, Cmd.com, and Haus.com. Additionally, Mr. Camp is currently working on an energy-efficient cryptocurrency called Eco.
Frederick W. Smith, FedEx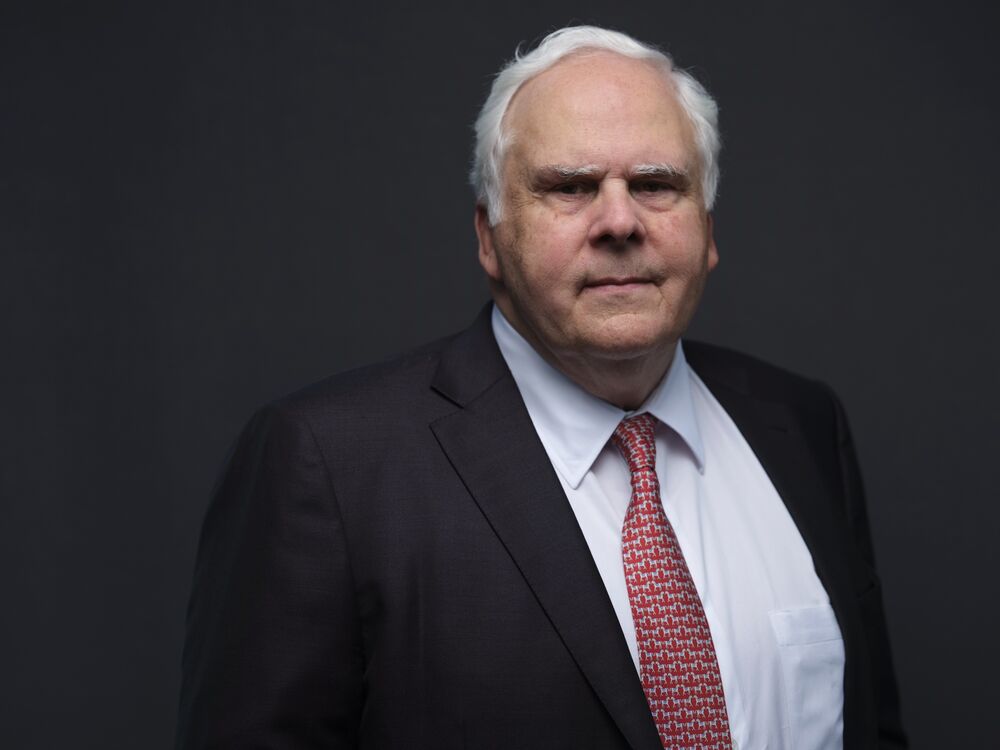 Frederick W. Smith is mostly known for founding FedEx back in 1971 in Little Rock, Arkansas. His career began after graduating high school when he was commissioned by the U.S. Marines Corps, where he received the Silver Star, Bronze Star, and two Purple Hearts. He later acquired a controlling interest in Ark Aviation Sales, an aircraft maintenance company, and later founded FedEx. At FedEx, he focused on creating air-ground systems for delivering packages.
There are many leaders in the world helping the world through innovative services and businesses. These people help inspire us to become better every day and to make innovations of our own.